I've been taking pictures for well over a decade and I still see the insane value in taking mentor sessions myself. Sometimes just being able to riff with someone who might be able to answer any dumb, weird, or tough questions is enough to push you to the next level. You'll never get to the point of knowing everything there is to know about photography which is a huge part of the reason I love it so much.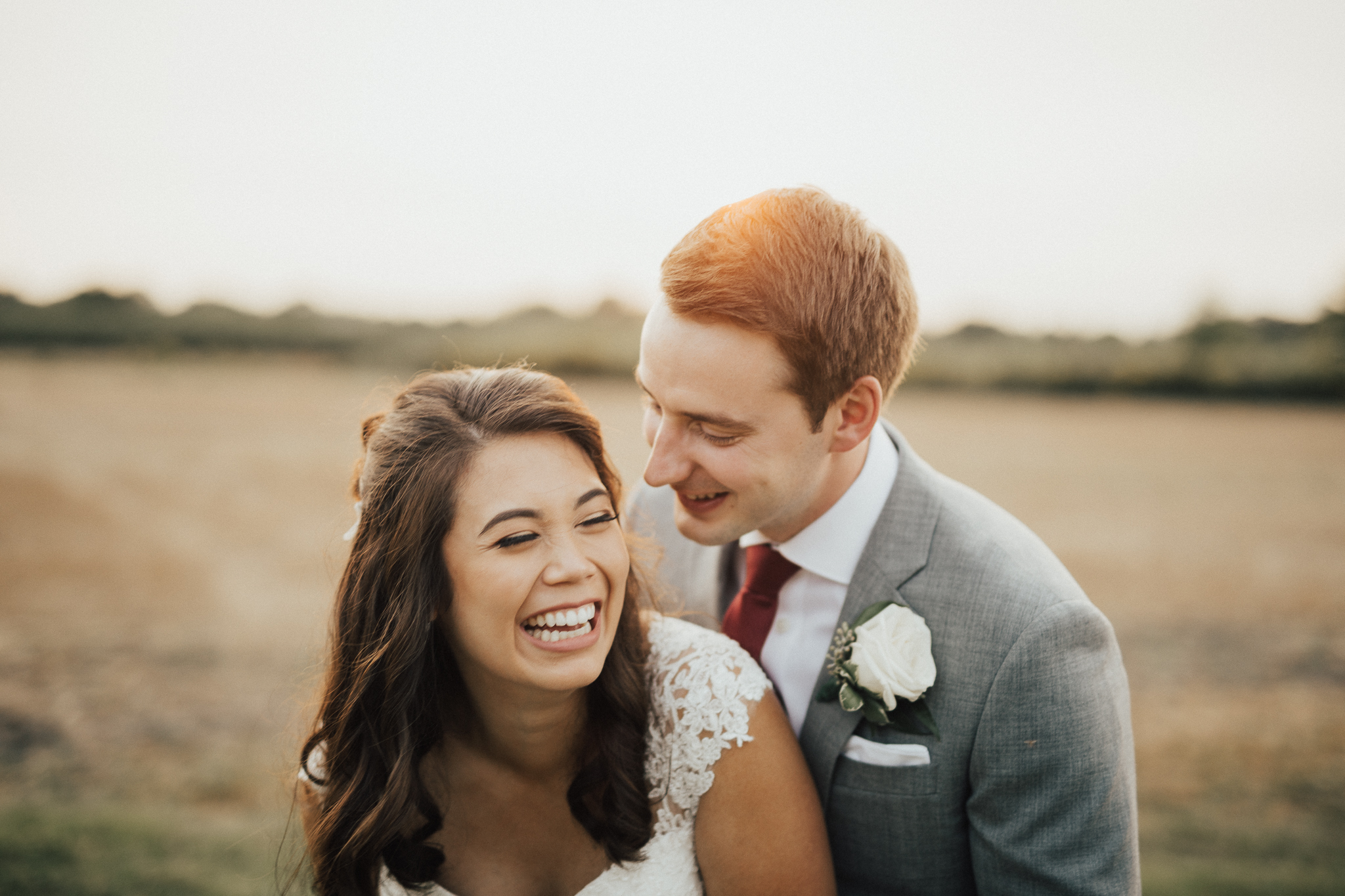 Ask me whatever the frick you want!
$550
Mentor sessions will last a total of four hours and will be broken up into two sections!
For the first two hours you and I will grab a coffee and talk about literally whatever you want to whether it's posing, editing, gear, settings, donuts, or the lifespan of frogs.
For the final two hours we'll head off to a shoot with a real couple. This is where you can take the reigns and put your new information to work! I'll be there to help you along the way and once all is said and done you'll have some dope photos to add to your portfolio!
When I did mentor sessions in the past, I always had a borderline banana's urge to go take pictures right away! My hope is that with how this session is laid out, you'll be able to take in any information you were hoping to get and then go put it to use immediately!
Click the button below and I'll get the ball rolling on scheduling your mentor session!